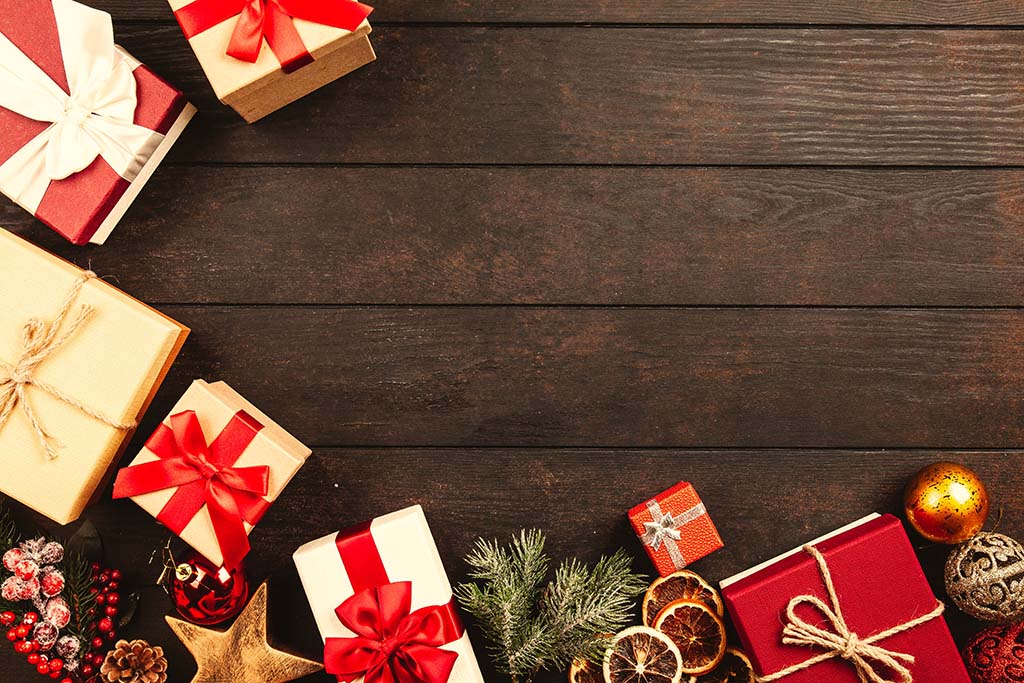 Afterpay, Zip Pay and several similar payment solutions allow shoppers to take home their goodies now while paying them off via a few weekly, fortnightly or monthly payments. There's no interest payable as such, although fees are charged for late payments. Move over debit and credit cards; consumers are flocking to Buy Now Pay Later (BNPL) services.
A survey by Mozo reveals that 30% of Australian adults have one or more BNPL accounts and we're not afraid to use them. Afterpay, our most popular BNPL service, achieved sales of $4.3 billion across Australia and New Zealand in the 2019 financial year, nearly double its sales of the previous year. With the nation set to splurge around $25 billion on Christmas, it's a safe bet that plenty of that spend will be by BNPL. But with 60% of those surveyed by Mozo admitting that BNPL lead them to buy things that they wouldn't have otherwise, it begs the question: how to use this payment option sensibly during the silly season?
1. Set your limits.
Make sure you have a budget for your Christmas spend, and use it to help resist the temptation of impulse purchases.
2. Track your spending.
Don't just track your BNPL spending. Make sure you review credit and debit card purchases, too. Are you staying within budget across all your spending methods?
3. Avoid fees.
Around one third of BNPL users have missed at least one payment. While late fees may seem modest, they can add up.
4. Don't repay BNPL loans with a credit card.
If you don't pay off your entire credit card bill within the interest-free period, adding your BNPL repayments to the card may see you paying a high rate of interest on your purchases. Better to use a debit card or direct debit from your bank account, and making sure there's enough money in the account to meet payments.
5. Avoid BNPL if you're saving for a home loan.
Lenders may look at your use of BNPL as a sign that you don't have significant savings and are living from payday to payday. The lower your debt, of all types, the easier it will be to get a mortgage.
6. Have a happy festive season
Used wisely, BNPL can help you jingle your bells and put the merry in your Christmas. Just make sure you know what you're signing up for and that you can meet all of the regular payments. Take care, and you'll be able to enjoy the start of the New Year without a financial hangover.
This information and any advice in this website is of a general nature only and does not take into account the objectives, financial situation or needs of any particular person. It does not represent legal, property, tax, credit or personal financial advice and should not be relied on as such. You should obtain advice relevant to your circumstances before making decisions in relation to any matters discussed. You should obtain and consider the Product Disclosure Statement for any product discussed before making a decision to acquire that product. The case studies are hypothetical, for illustration purposes only and are not based on actual returns. You should seek specialist advice from a tax professional to confirm the impact of any advice on your overall personal tax position. Taxation information is based on our interpretation of the relevant laws as applied at the date of this communication. Nothing in this website represents an offer or solicitation in relation to property, securities, investments, financial services or credit in any jurisdiction. While every care has been taken in the preparation of this information, it may not remain current after the date of publication and Infocus Advisory and its related bodies corporate make no representation as to its accuracy or completeness.